WHO WE ARE
At Dorman Long Engineering Limited we provide an extensive range of engineering – centered services and products to several industries. Our core areas of operations however are; the Oil and Gas (onshore and offshore), Telecommunications, Manufacturing and Power industries in Sub-Saharan Africa.
GET IN TOUCH
+(234) 1 2915964
(+234) 815 089 7675
(+234) 805 956 9281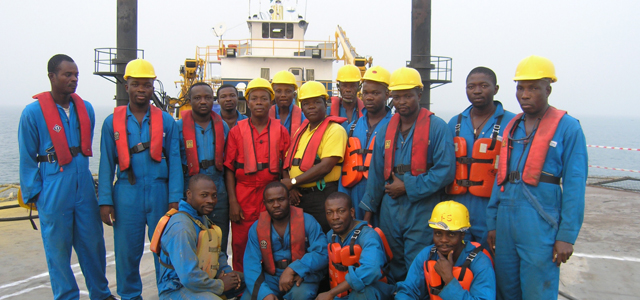 VISION
"To build a world class engineering, fabrication, procurement and asset management company, offering competitive services to the oil and gas and other industries, within Nigeria and Sub – Saharan Africa".
MISSION
Dorman Long Engineering Limited to be the leading Engineering, Fabrication, Asset Management and Galvanizing company; offering high value engineering products and services to the Nigerian and Sub – Saharan African market.
adopt the highest safety and quality standards
be at the forefront of modern technology and quality
be a market leader
provide excellent long-term returns to its shareholders
provide rewarding career prospects to its employees
contribute to the development of Nigeria as a good corporate citizen.
Engineers
We have seasoned professionals both expatriate and Nigerians.
Staff
We have a team of trusted and committed staff to provide quality services for clients
Engineers
With over 60 years experience, we definitely have what it takes to provide the best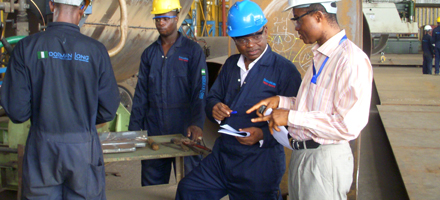 Considering our recent and ongoing rapid pace of development and diversification within the company, there are opportunities for:
Investment by institutions and individuals
Joint ventures or other associations
If you would like to be part of our story, our primary contact is via email: info@dormanlongeng.com