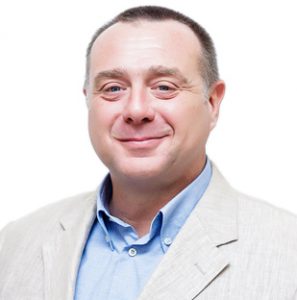 MR. GIORGIO MACCHIAVELLO
MANAGING DIRECTOR/CEO
Mr Giorgio Macchiavello is the Managing Director/CEO of Dorman Long Engineering Limited.
He holds a Bachelor of Science degree in Mechanical Engineering from the University of Genova and has over 17 years international experience working in the Oil and Gas industry, especially in Fabrication and large-scale project Management. He has worked in Nigeria, Angola, Italy and Paris.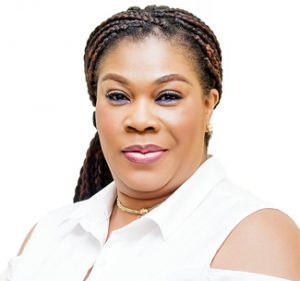 NKEIRUKA MGBEOJI
GENERAL MANAGER LEGAL AND CORPORATE SERVICES
Nkeiruka Mgbeoji is the General Manager Legal and Corporate Services. She studied law at the University of Nigeria and holds an LL.M in International Economic Law from Warwick University England. She joined Dorman Long in 2014. Previously she worked in Management positions as a Company Secretary/ Legal Adviser for Gas Group Limited and as a Partner in Blackfriars LLP.
She has been an associate in the law firm of Austen – Peters & Co, Counsel at Nigeria Liquefied Natural Gas Limited, Legal Administrator – HSBC (Isle of Man, United Kingdom). She is a member of different professional bodies; Member Nigeria Bar Association (NBA), Member International Bar Association (IBA), Member International Trademark Association (INTA); she has successfully attended several Professional and Managerial courses. She has over 18 years experience in legal practice.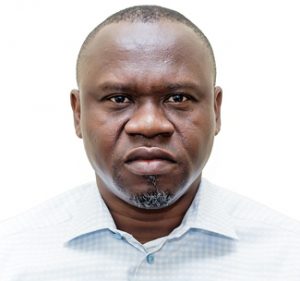 MR. INNOCENT IGWE
FINANCIAL CONTROLLER
Mr. Igwe is the Company's Finance Controller. He has charge of all Dorman Long finance functions and activity. He holds a B.Sc in Accounting from Anambra State University of Technology and a Masters degree in Business Administration from the University of Benin.
He is a Fellow of the Institute of Chartered Accountants of Nigeria. Mr. Igwe joined Dorman Long Engineering Limited in 2007 as Finance and Administration Manager.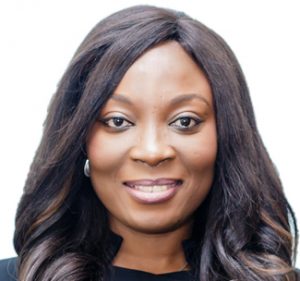 MRS. ADENIKE DIYAOLU
GROUP HEAD: HR & ADMIN
Nike Diyaolu has over 23 years experience in employee relations, talent management, business strategy and execution management. She began her career in the United Kingdom Civil Service. In 2008 she joined Oando PLC as Corporate Recruitment Manager.   She left Oando in December 2012 as the Head of HR for Oando Marketing PLC.
Nike joined Dorman Long Engineering in April 2016 as the Group Head Human Resources and Administration. Nike holds a Bachelor of Science degree in Political Science from Lagos State University, a Master of Science degree in Human Resource Management from Middlesex University, London. She is a member of the Chartered Institute of Personnel Development in the UK.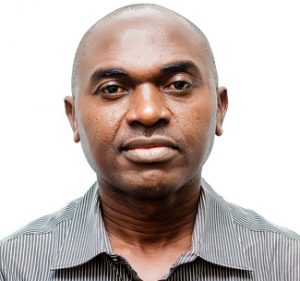 MR. LIVINUS ONUH
SENIOR PROPOSAL MANAGER
Mr. Livinus Onuh is the Senior Proposal Manager.
He graduated from the Institute of Management and Technology Enugu in 1995, with an Upper Credit in Chemical Engineering. He joined Dorman Long Engineering Limited in 2006 as Proposal Engineer and has risen to the position of Senior Proposal Manager.
Prior to joining Dorman Long, Mr. Onuh worked with Baywood Continental Limited in diverse roles . His versatility in the field of Engineering and Construction and Fabrication gained from his early career is a major asset. He has over 18 years experience in Engineering, Fabrication and Construction Management.